Ariane London offers a bespoke and turnkey solution to successfully open your store in London.
From market studies to store refurbishment and paperwork, we can manage the whole project or focus on specific steps.
London is one of the most exciting and vibrant cities in the world for retail and opening a store there is as much rewarding as it is challenging.
For either a permanent or a pop up store, Ariane London will help you navigate in the complex retail market to find the best location opportunities and ensure a smooth process all along your implantation.
We act as your local manager to accelerate and optimise your set up in the UK.
Market Study
It is all about location. Ariane London shares its expertise of the London retail market and provides retail market analysis to help you identify the best retail locations based on your project and your budget
Store Search
Once key target areas are defined, we activate our network of real estate agents and landlords to find the best location and help you secure best possible terms. We follow-up the project until the lease is signed.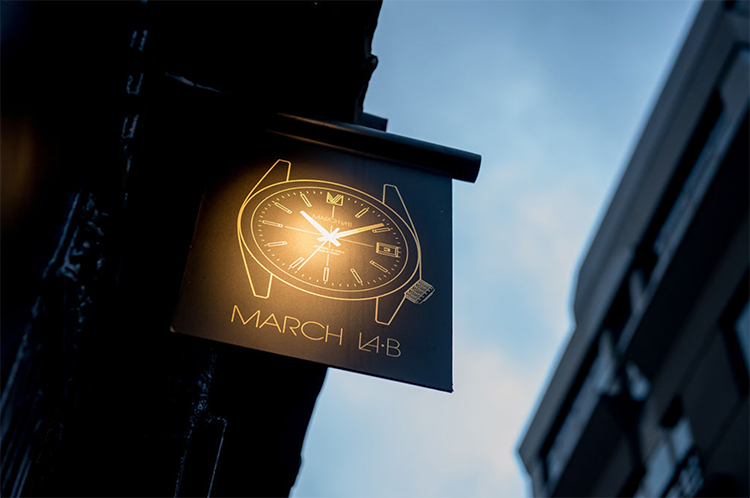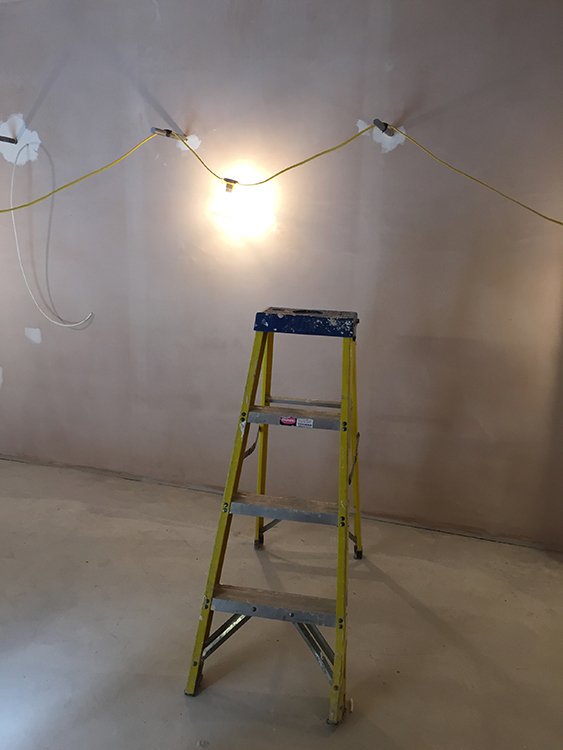 Opening Project Management
From the selection of the builder to the follow-up of refurbishment works, we manage the pre opening phase on your behalf. We hand pick suppliers within our trusted network and coordinate the implementation of the services you need (telecoms, insurance, alarm, PDQ, rubbish collection, cleaning..).
Paperwork
Ariane London manages the creation of your UK subsidiary and can introduce you to trusted local partners such as accountants, surveyors or lawyers. We can also coordinate the paperwork for store opening to meet UK regulation.
Pop Up
A pop up store is the perfect way to test the market and a location. We offer a special package for pop up store opening with a turnkey solution including the store search and the management of the pre opening phase. We can also help you create the buzz around the opening. For more details look at our marketing channel.
Recruitment
To help some of our clients, we have also provided them recruitment services of part of all of their staff. We have developed a strong expertise in finding the right profiles in retail, marketing and business development. We tailor our recruitment process based on your cultural and business requirements in order to find you the right brand fit.
We provide staffing solutions for the following roles:
Retail: Store manager, assistant manager, Sales Assistant
Sales et Marketing: Country Area Manager, Brand Manager,
Business Developer
Bonton store before opening, Notting Hill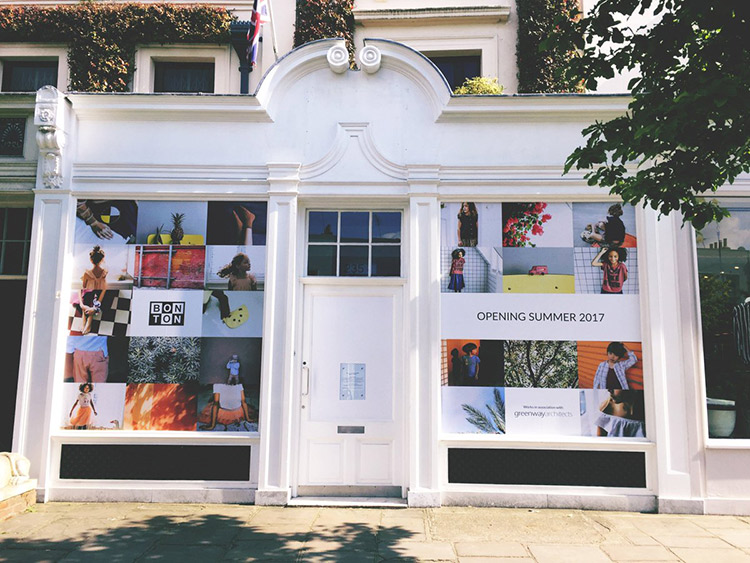 Aime Pop-up, Covent Garden
Sezane store, Notting Hill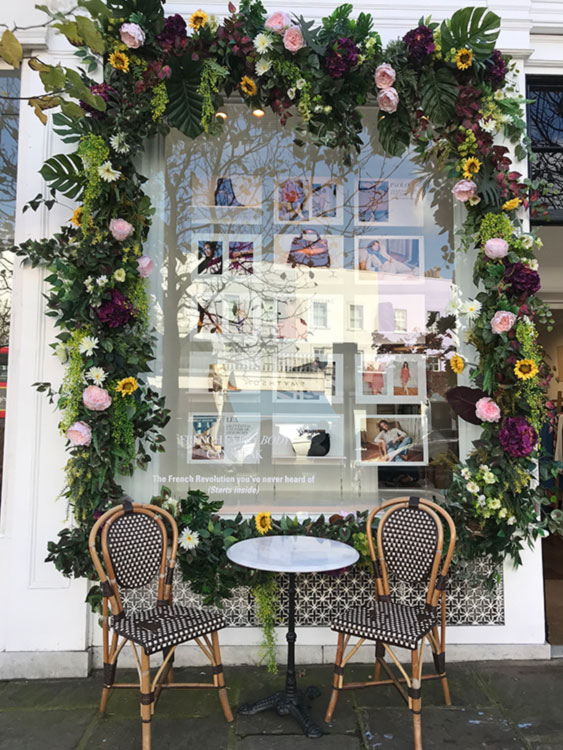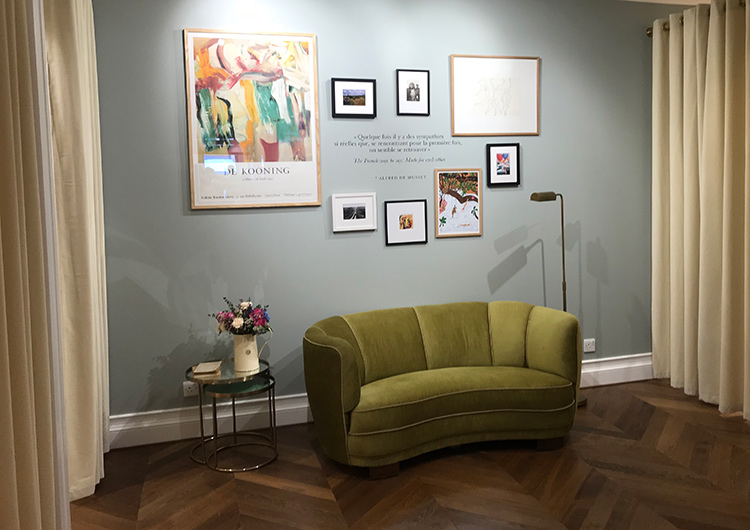 Kujten refurbishment work before opening, Kings Road